Madico
The clear choice for
high-performance thinking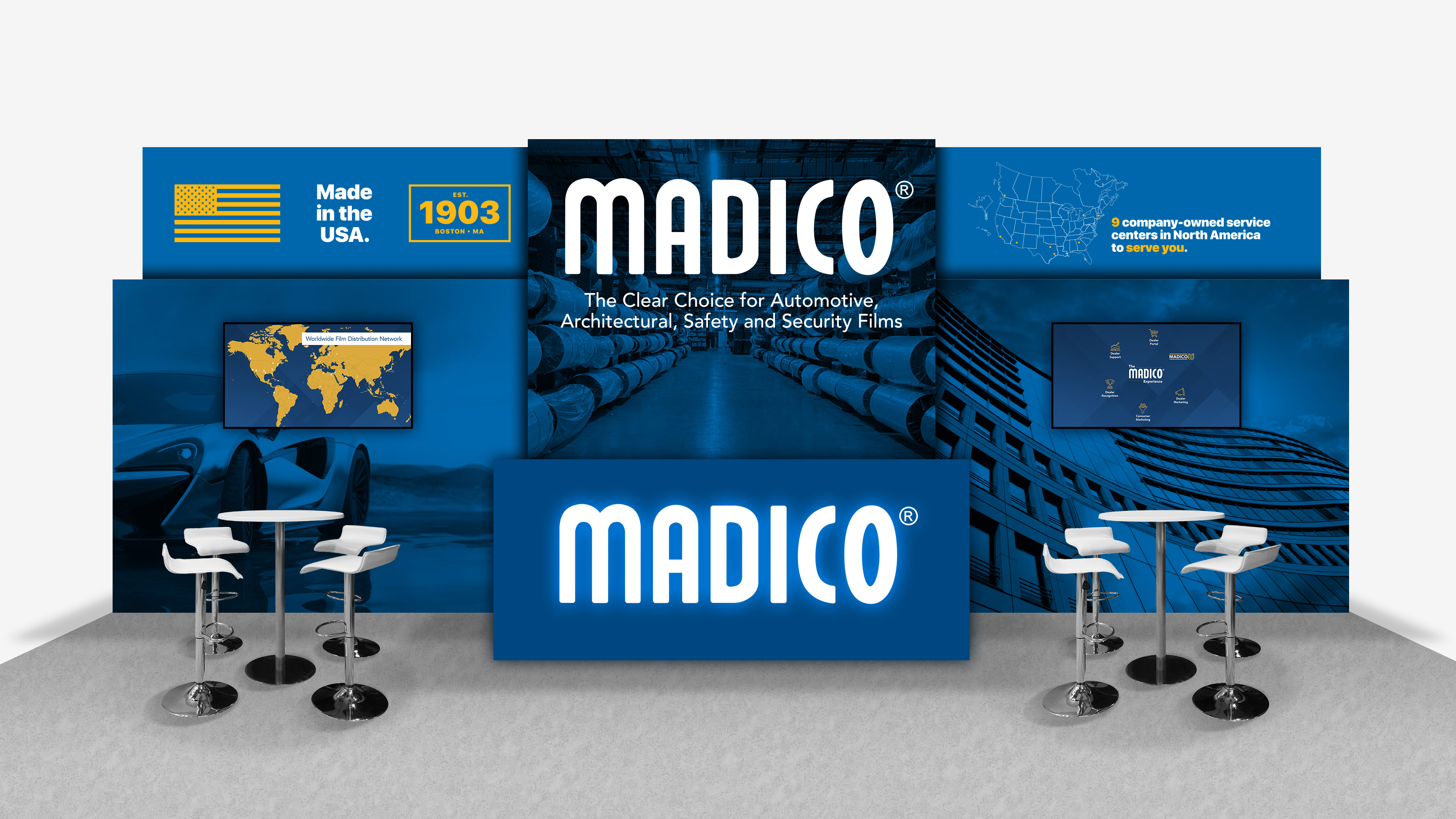 For over 100 years, Madico has been innovating the glass film industry, becoming a leading manufacturer of laminating and coating solutions for the aerospace, healthcare, transportation, automotive, architectural, and building construction industries.
MDG guided Madico in optimizing their website, bringing all their divisions under one brand, and showcasing Madico's commitment to quality and innovation. MDG's expertise in brand, digital technology, and analytics helped us tweak the performance of the company's traditional and digital collateral.
A bold take on new ideas
To support Madico's sales team, events, car shows, and other initiatives, MDG developed fun, bold, and informative advertising for each of their industry verticals. This helped them solidify their reputation as an industry leader.
Innovation is ever-changing
While the website may not be a century old like the company, it still needs to keep up with the dynamic world of Madico solutions. Together, we develop and streamline new user experiences, add new product pages, improve development, and refresh the visual language.
MDG designs and develops sales materials, social media, and product collateral for the Madico team to support business and dealer programs, give key decision makers the information they need, and enable consumers to purchase the right product.