GMS Group
We make solving a complex problem simple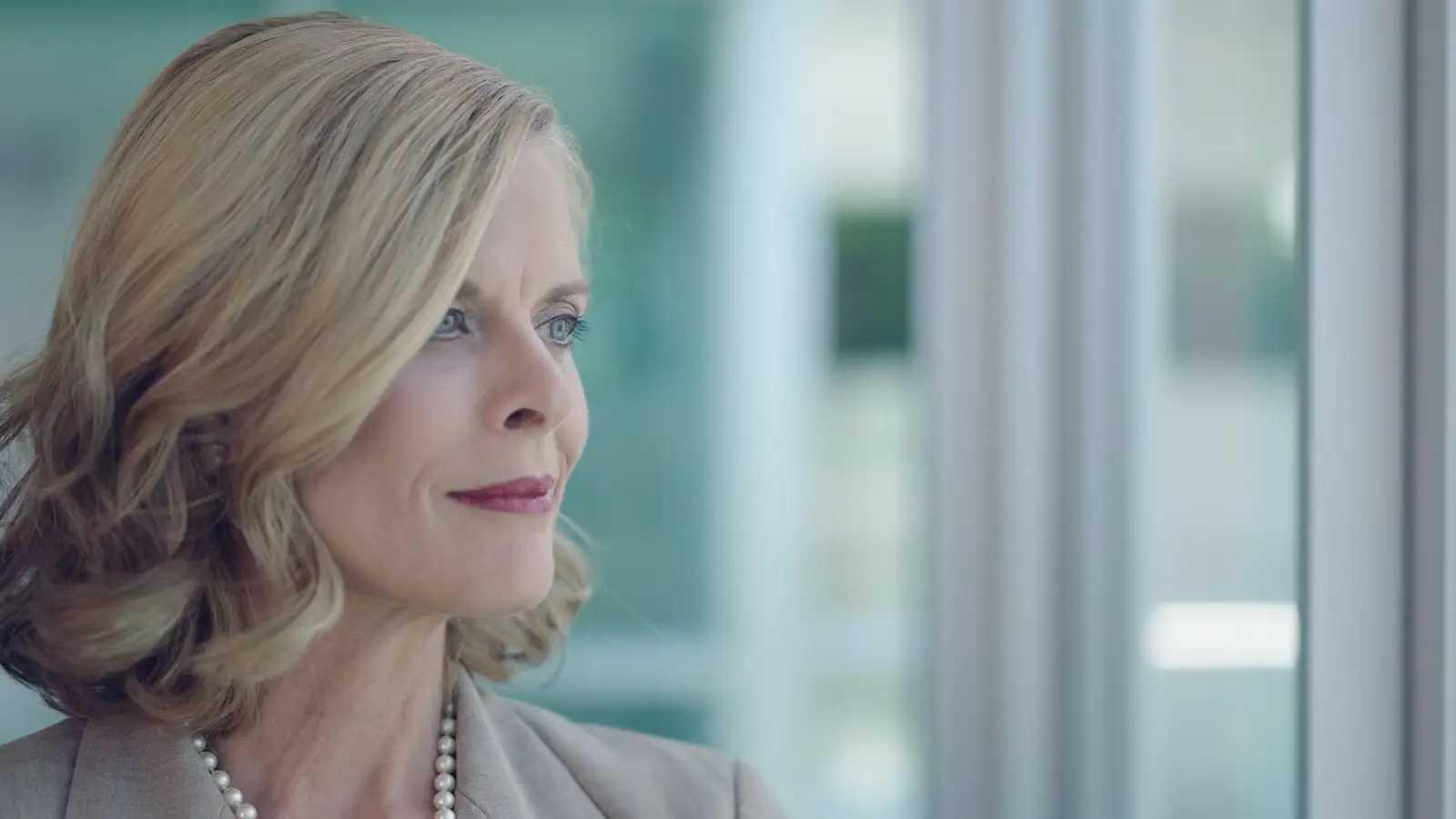 GMS Group is a full-service brokerage firm with expertise in tax-free municipal bonds spanning over 35 years. The company provides a full range of investment products and services focused on the fixed-income needs and objectives of high-net-worth individuals, corporations, states, local governments, banks, and more.
When GMS Group needed to accelerate growth, MDG developed a unique campaign targeting high-net-worth individuals. By distilling a complex message into an accessible and compelling idea, the team created a messaging framework that resonated with the audience and attracted new clients.
Transforming the digital landscape
MDG developed a digital platform for the company to drive sales—a pivotal part of the conversion process. The GMS website is a tool used to educate the audience about municipal bonds, drive conversions, and support the firm's reputation as the expert in the industry.
The team at MDG crafted informational and educational sales and marketing pieces about municipal bonds to help GMS further their reach and close more deals by building trust with their audience.
Related business services work