Equiliem
A unified solution to staffing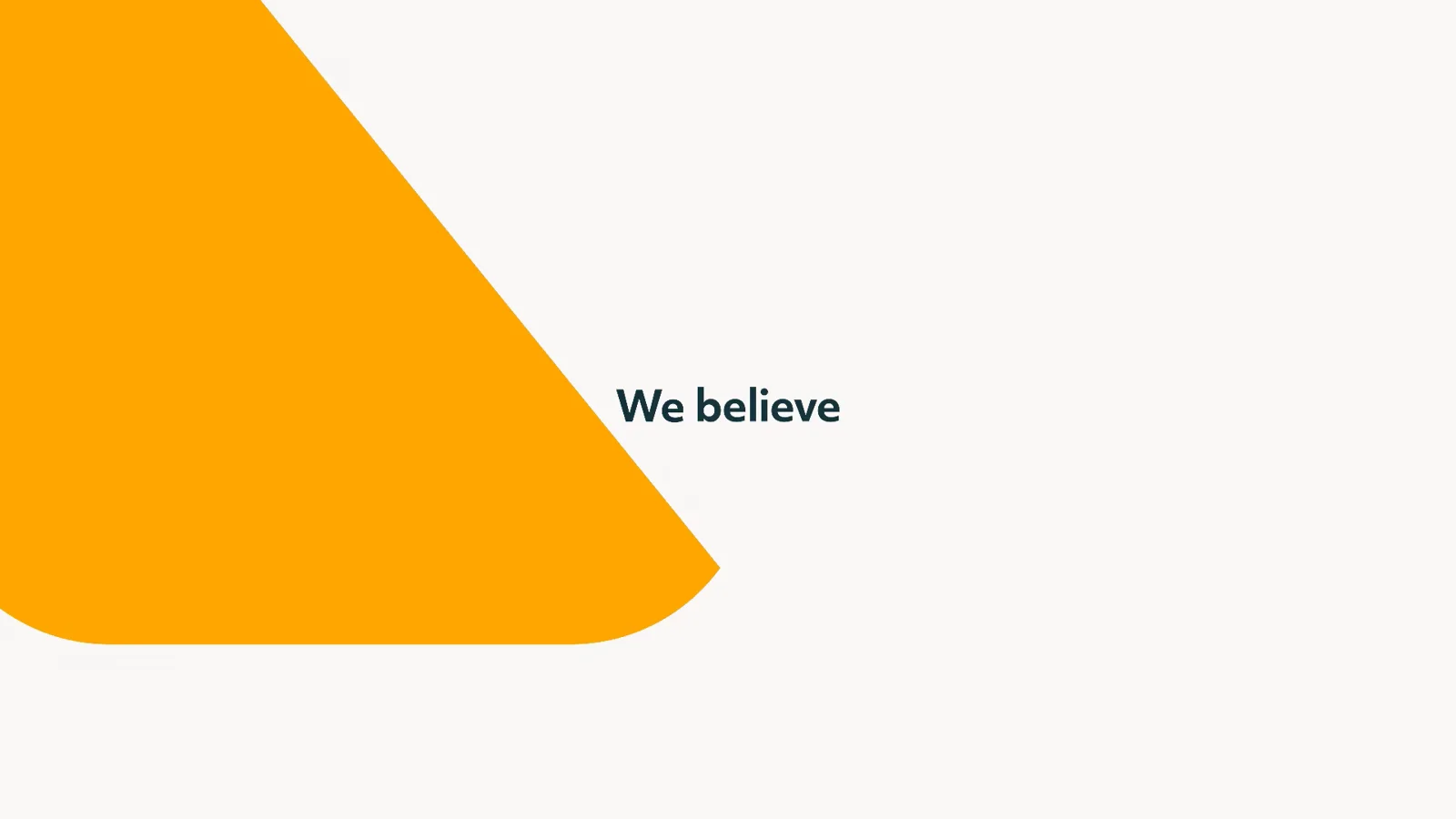 Equiliem, previously known as Staffing the Universe, began 50 years ago as a family-run staffing and HR business. Over the years, the company built a successful following in the manufacturing, higher education, and healthcare industries, among others, but recognized it required a growth-focused, scalable solution.
To modernize the company's culture, expertise, growth, and future trajectory, MDG unified their brand portfolio and leveraged brand identity expertise. MDG implemented competitive analysis and in-depth research to differentiate Equiliem in every aspect, from naming to brand strategy and visual identity.
A new identity aimed at growth
Armed with industry data and new perspectives, the MDG creative team built a mission and vision statement, visual identity, and brand architecture, transforming Staffing the Universe into Equiliem—a brand that's built for the future.
An integrated digital strategy
MDG's digital experts built a modern website, launching Equiliem's recruitment platform designed for intuitive job search that scales with the client as they grow. Prospects can customize career information in an intuitive dashboard based on their search criteria.
Strengthening the brand through social connections
MDG developed a strategic content mix for social media tactics that helps reinforce brand positioning, spanning brand awareness, engagement content, and candidate recruitment.
MDG's ability to understand our culture and business made the rebranding project successful. The creative team kept pushing us to think about the future of our brand, with a conscious effort to exemplify our core values.
Steven Speet
Vice President of Marketing, Equilium
Related business services work