Caldwell
Taking an international titan in executive search to the next level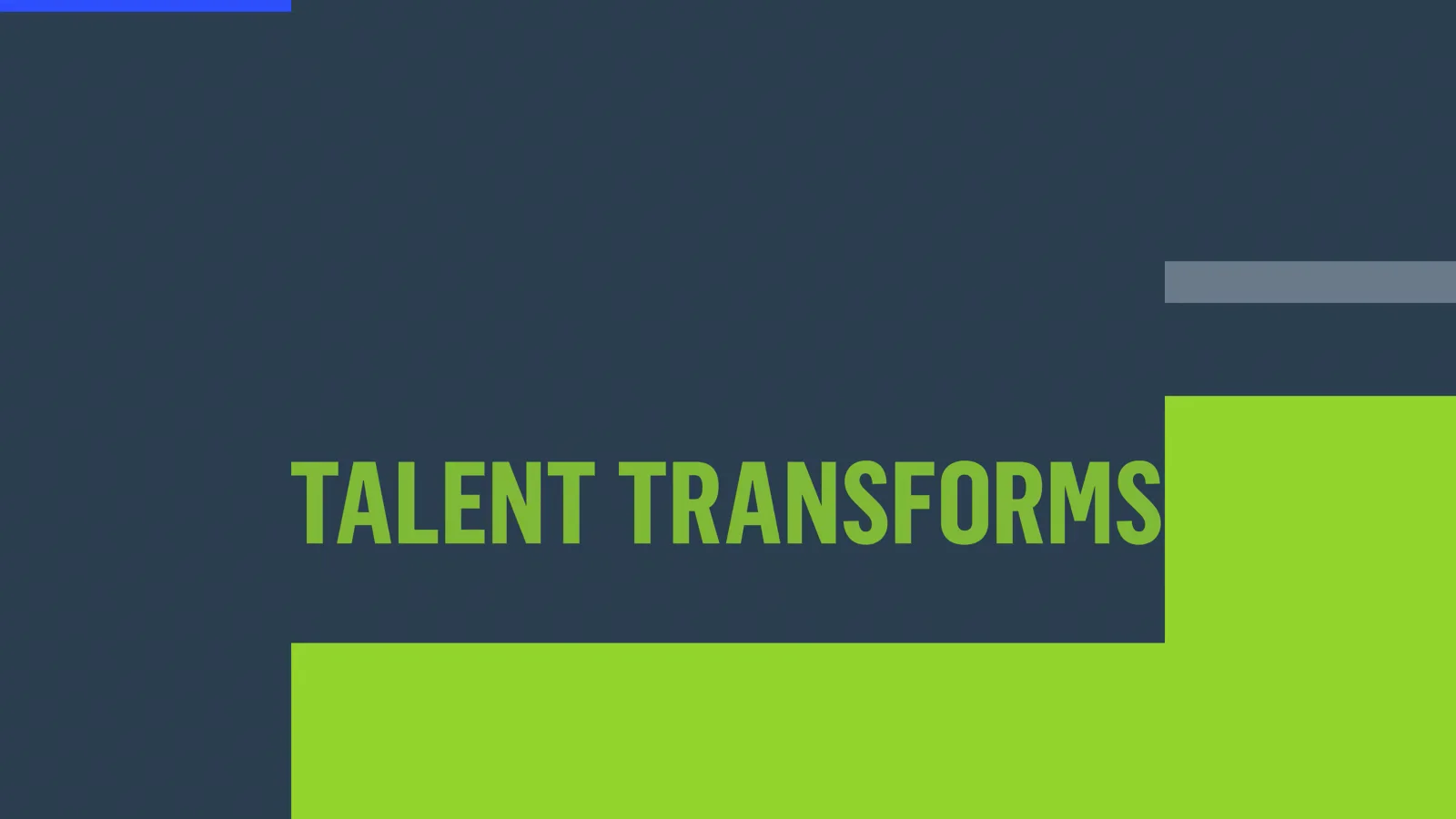 Caldwell is a technology-powered talent acquisition firm leveraging the latest innovations in AI, research, and psychology to offer an integrated spectrum of recruitment services. MDG helped position Caldwell as an industry leader in the executive talent search field, enabling them to connect the right people to the right roles and companies through an integrated digital platform. Our team helps Caldwell enable organizations to thrive by helping them identify, recruit, and retain the best people in North America, Europe, and Asia Pacific.
MDG developed a dynamic graphic system that aims to capture the energetic and transformative nature of Caldwell and its community, facilitating trust-based partnerships from the very first touchpoint. Using original elements to create a bold presence, this visual system can communicate the brand story in a variety of ways and reach the right audience on the right channel.
Enhanced search powered by technology
MDG designed, developed, and implemented a high-touch website that features advanced candidate and job search functions and offers semi-personalized experiences. The site was optimized for SEO, ensuring Caldwell can maintain a prominent space in the executive talent search industry through organic search. Comprehensive Google Analytics integration gives the team the information they need to continuously improve the site to resonate with their audience.
MDG is a real partner to my team. They're super talented, responsive and friendly – three of my very favorite qualities in anyone, let alone the people who are helping to differentiate my brand. I'd recommend them without hesitation.
Caroline Lomot
Director, Marketing
Related business services work