Butterfly Effects
A brand experience that moves hearts and minds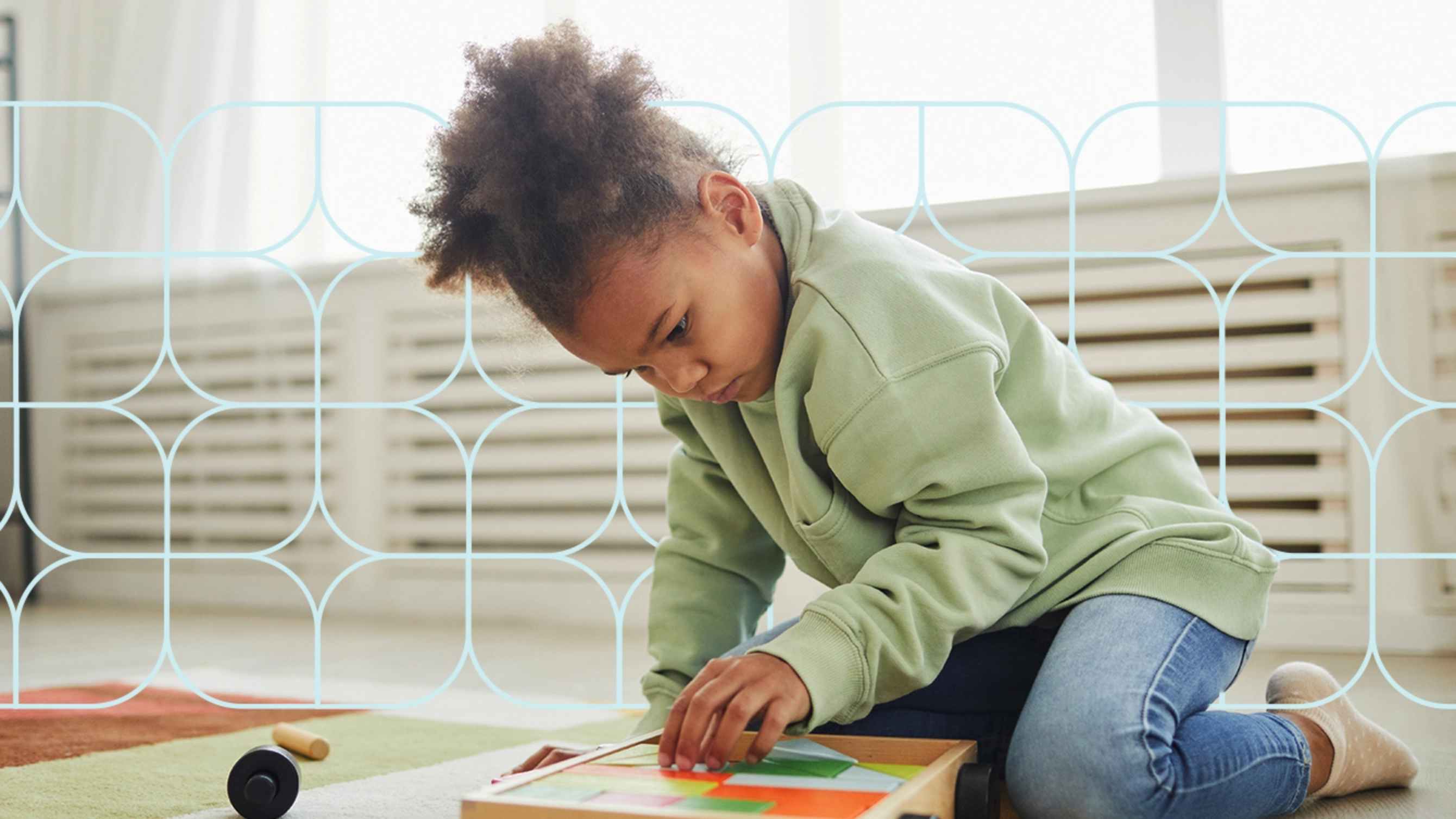 Butterfly Effects is a health services organization providing behavioral therapy services for children and families impacted by autism spectrum disorder. The sensitive nature of the organization's work created a unique challenge for MDG: to help Butterfly Effects build a soft and comfortable brand that would resonate with families while positioning themselves as a clinical authority and expertise with physicians, employees, and educational institutions.
MDG researches, plans, and executes targeted media campaigns to attract patients and referring physicians to increase enrollment in these programs. This includes utilizing platforms in our digital, social, and media toolbox for optimized results that are expected to exceed planned goals and ROI.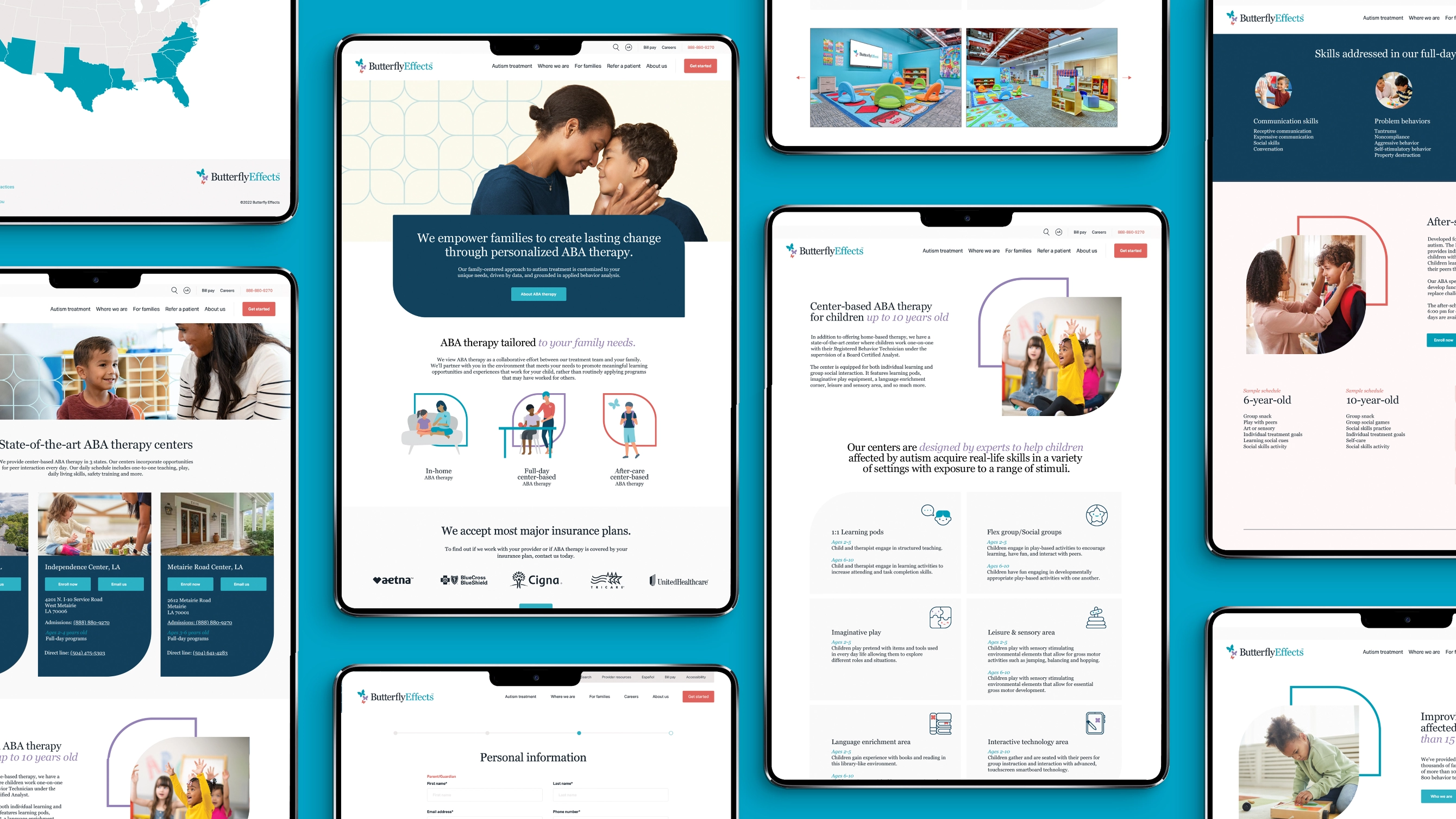 Optimizing conversions with seamless technology
The Butterfly Effects website facilitates more conversions by enhancing the consumer funnel to adapt to patient's needs, resulting in a custom experience that allows them to collect vital information securely while directing patients toward the in-home or in-center therapy experience through a multi-location strategy. The multi-location digital technology experts at MDG implemented site functionality to simplify the online booking experience across every location.
A messaging strategy as unique as the brand
MDG carefully crafted a messaging framework for each audience under the Butterfly Effects umbrella. Utilizing research and consumer journey strategy, collateral was developed for employees, physician referrals, and patients.
Going beyond traditional thinking
As Butterfly Effects continues to expand into center-based therapy, MDG was tasked with translating the visual identity into a physical experience at the center. The team developed a character named Buddy that children could relate to and bond with while at the center to encourage improved patient retention.