MD Now Urgent Care
The prescription for healthy performance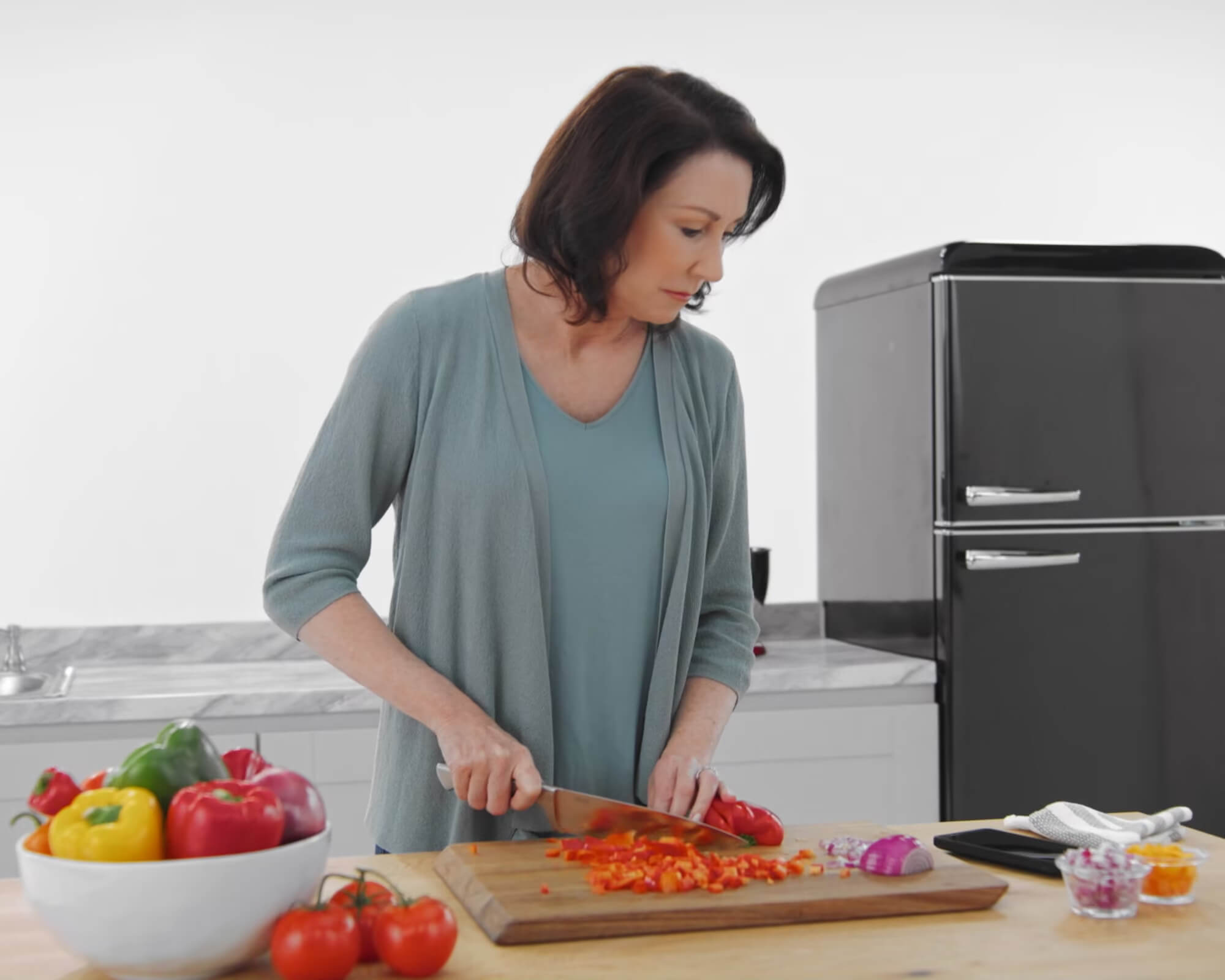 MD Now is a multi-location healthcare company that prides itself on providing convenient healthcare throughout the state of Florida and expects superior results from its marketing efforts. MDG handles a broad spectrum of traditional and digital marketing solutions for MD Now from concept to production and manages a mixed media strategy that delivers results. We continuously optimize our strategy, use our tools and expertise to develop highly targeted audiences, and manage over 85 clinics on our digital platform as well as business listings, social media, and traditional media.
Our strategic planning has helped MD Now grow into Florida's premier urgent care services provider with over 85 clinics, including expansion into Orlando and Florida's west coast. With the help of our highly effective methodologies and scalable solutions, MD Now is expected to continue its rapid growth trajectory.
MDG's creative team focuses on showcasing compelling stories and turning heads. From crafting a timeless brand with an iconic logo to redefining touchpoints throughout the patient experience, MDG has helped MD Now make an impact and dominate the markets in which they operate. The results of this collaboration produced a highly memorable brand with a sense of humor that continues to drive brand equity and overall customer loyalty.
Providing the Right Services at the Right Time
After a complete audit and full analysis, MDG developed a customer journey that drives visitors to the right services at the right time and makes walking into MD Now's urgent care clinics as seamless as possible—a critical component for an urgent care provider to gain significant market share. Our team developed an integrated digital platform that manages 85+ clinic locations, hosts bill pay and employer services, online check-in, virtual visits, staffing, and accessibility and privacy integrations.
Serving up convenient healthcare consistently
With over 85 clinics in Florida, it's vital that MD Now maintains a consistent brand presence and positive customer experience across the board at every clinic in its multi-location infrastructure. The MDG team works to ensure brand consistency from top to bottom, manages business listings throughout Florida, and works with our scalable digital platform to optimize the customer experience.
I view the group at MDG like an extension of my own marketing team. They provide strategic thinking and proactive recommendations to help meet objectives and are agile and flexible to work with, which is crucial in the ever-changing healthcare landscape.
Jessica Andelora
Vice President of Marketing, MD Now Urgent Care