Forefront Dermatology
Straight to the forefront of the industry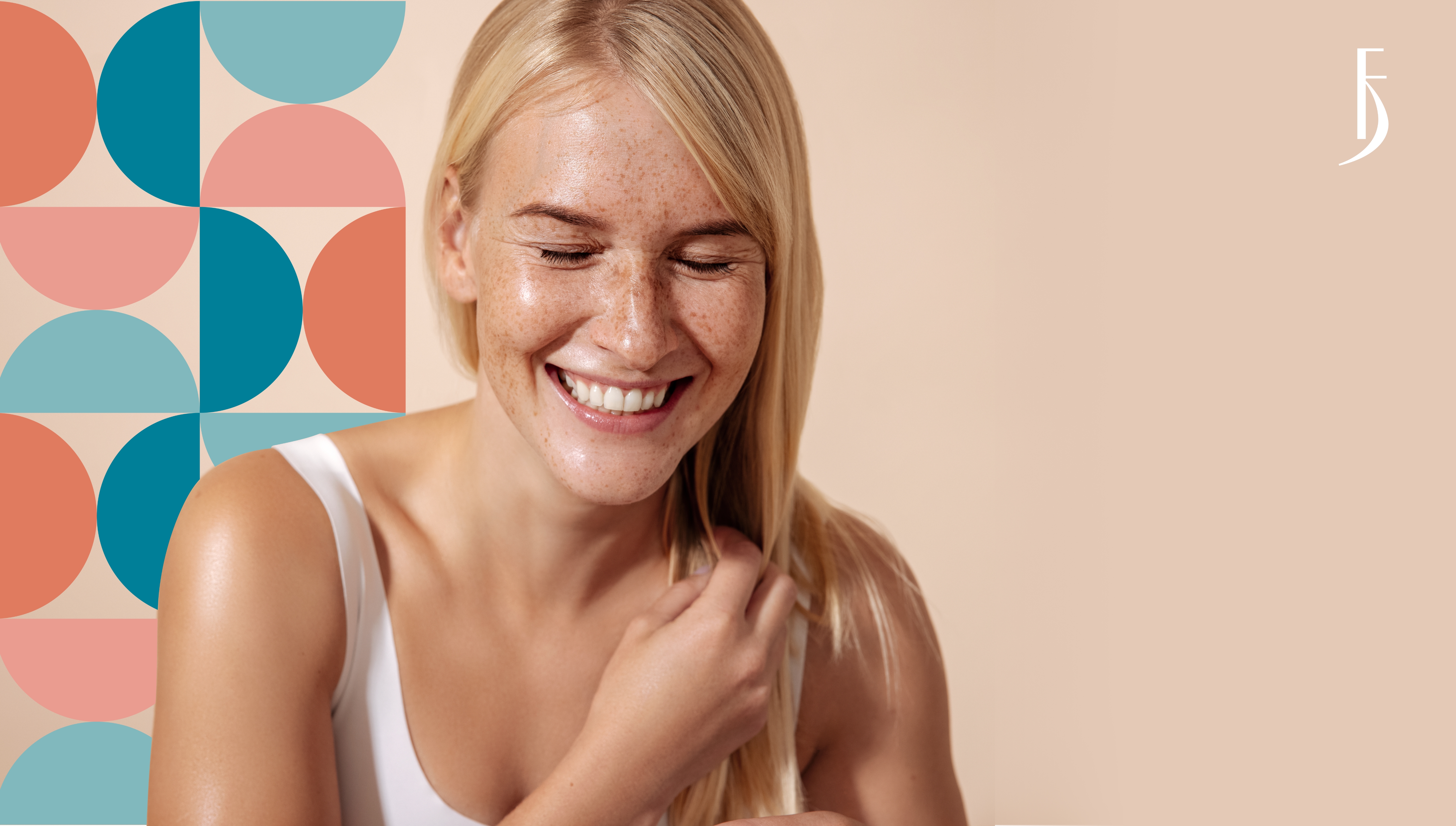 Forefront Dermatology is a leading multi-brand dermatology practice group with locations across the U.S. aiming to deliver innovative solutions and exceptional care for healthy and beautiful skin. To be at the forefront of the dermatology industry, MDG developed eye-catching collateral that stands out, highlights their exceptional providers, helps expand their brand reach, and creates a targeted client-acquisition strategy.
Our agency conducts research and plans well-thought-out strategies for each new location launch as this multi-location healthcare client continues to scale. We use highly-targeted data to reach the right audience at the right time and stay on top of the latest trends in AI marketing to produce world-class results.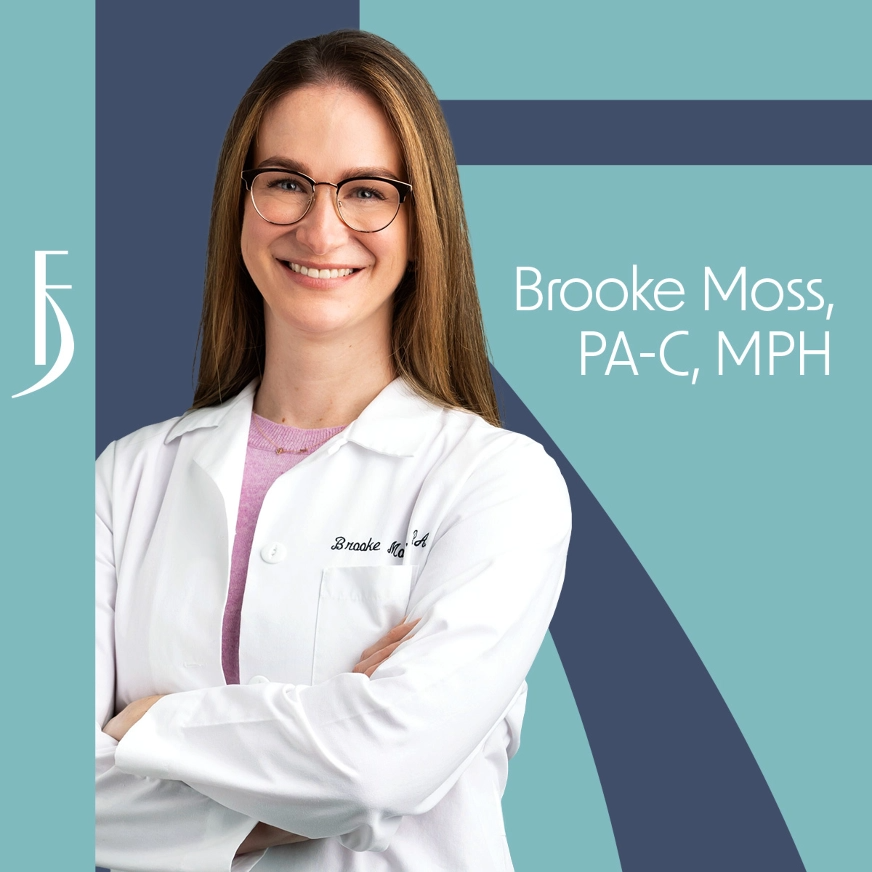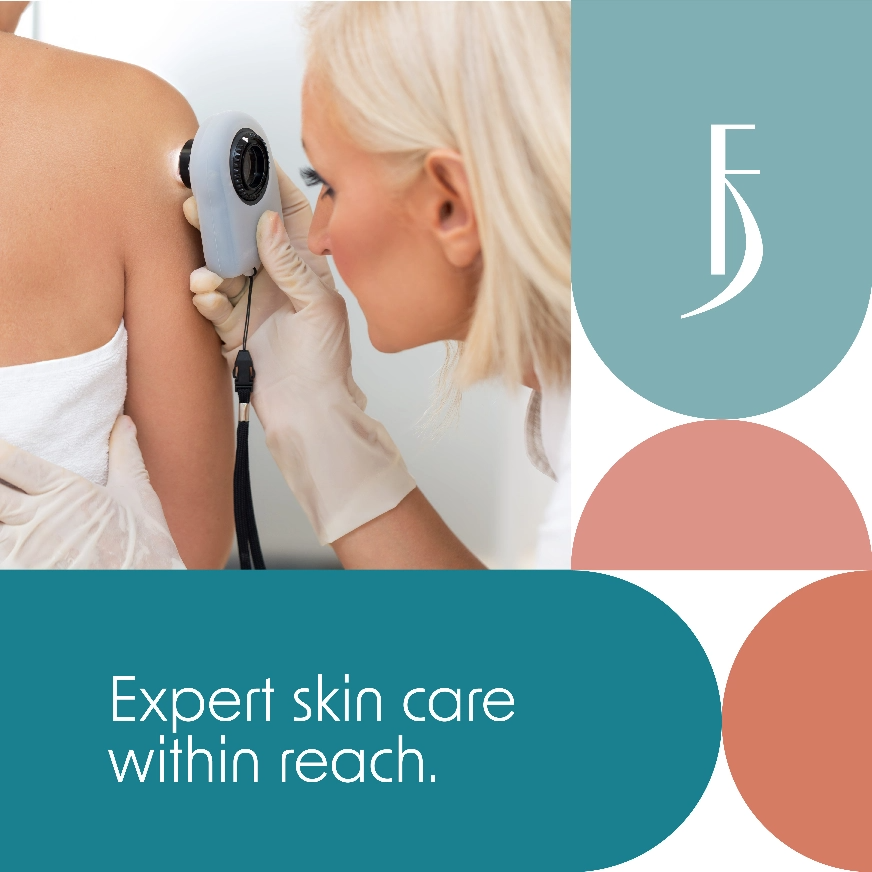 MDG worked closely with Forefront to build brand awareness campaigns for audiences across the nation, highlighting the availability of local, board-certified dermatologists. To ensure effectiveness and a strong ROI, MDG constantly measured and optimized the ads to bring Forefront to the top of the industry.
Technology expertise geared for growth
MDG focuses on solving challenges for our clients and removing barriers to growth. To make booking appointments easier for patients, our team integrated a third-party patient management system along with additional APIs to customize a scheduling system tailored to Forefront's needs.
Raising the bar with celebrity endorsements
When Forefront Dermatology partnered with Dr. Pimple Popper, aka Dr. Sandra Lee, MDG developed a digital presence to highlight the well-known dermatologist who has her own tv show boasting over 8 seasons and an avid audience.