FastMed
A comprehensive cure for digital ailments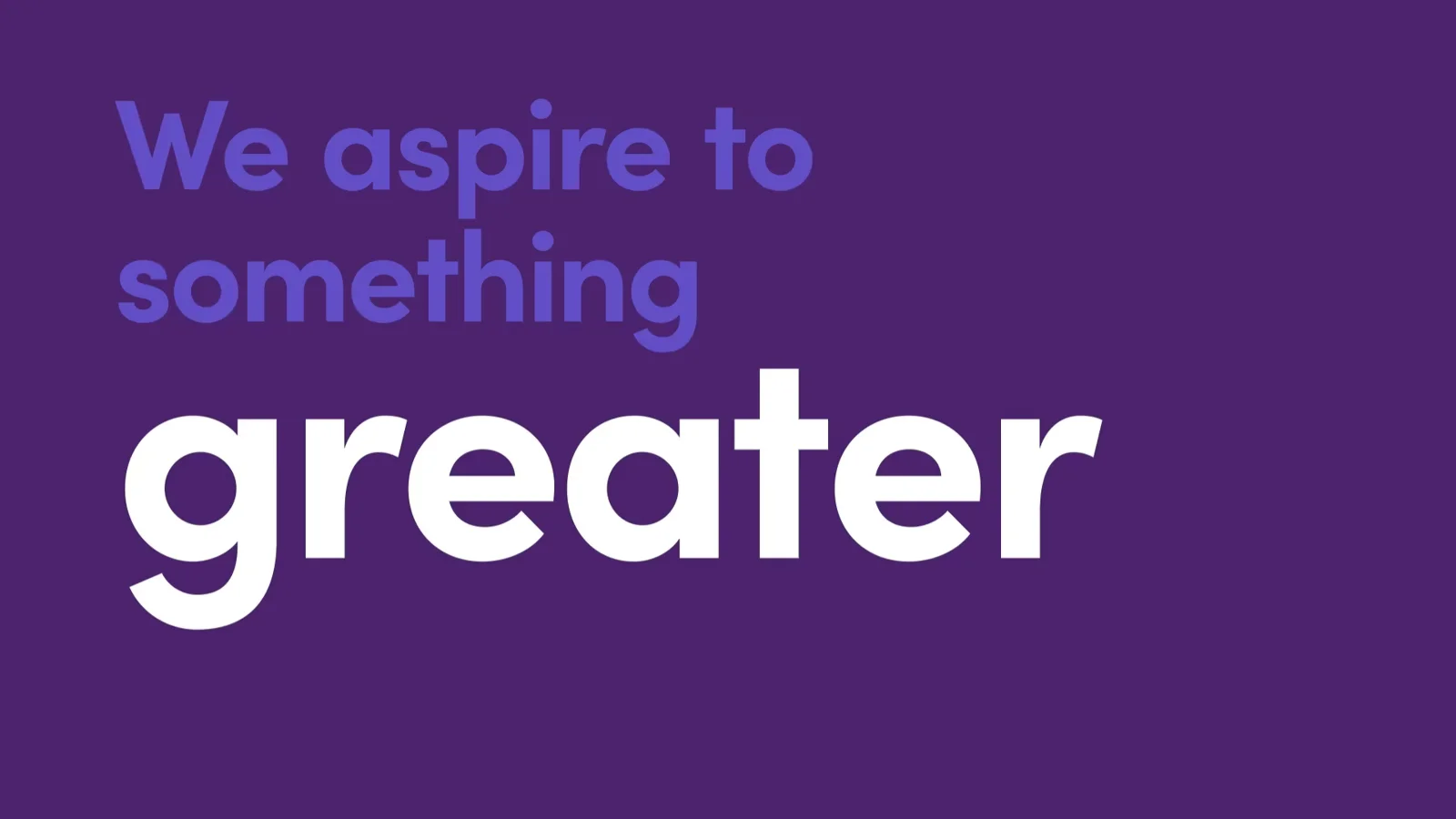 FastMed is one of the nation's premier multi-location urgent care services providers, operating three different brands and over 200 clinics in Arizona, Florida, North Carolina, and Texas. In the early years, FastMed managed just 100 clinic locations but with MDG's help, it is now the nation's fourth-largest urgent care provider.
Over the past five years, MDG and FastMed have transformed the company's branding, managed the communications and branding for two acquisitions, and helped to spur greater brand awareness and unprecedented growth. Throughout the first four years of the engagement, MDG helped FastMed lay the foundation for the multi-brand expansion with comprehensive digital advertising campaigns and a better patient experience overall.
This new brand emphasizes bright, modern colors to ensure FastMed stands out in a crowded marketplace. By using a bold color palette and graphics inspired by the brand idea, compassionate hospitality, MDG has helped FastMed articulate their story, continuing increasing market share, and improving overall brand awareness in the notoriously competitive urgent care services market.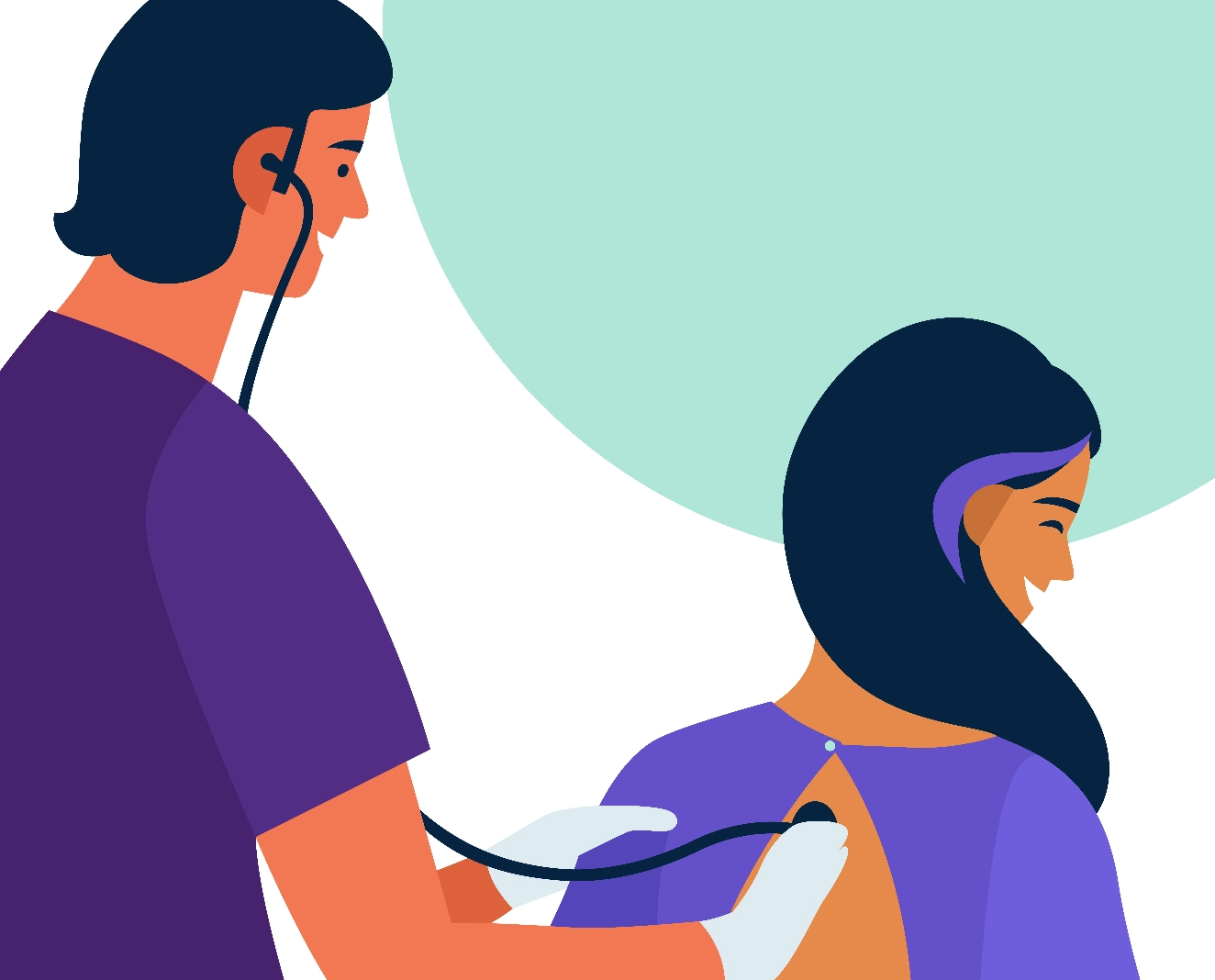 Expanding care with acquisitions
FastMed fast-tracked their brand growth with the acquisitions of CareSpot and MedPost in 2021, adding 99 locations. MDG handled the creative and digital marketing services for all 3 brands, employing one graphic system to ensure consistency. To improve the user experience after the acquisition, MDG created a website tailored to a multi-location structure, making it easy for patients to find care fast.
With the ability to schedule an in-person or telemedicine visit online, patients can easily and quickly access the services they need. Additionally, MDG developed a web messaging structure to streamline patient communications during and following COVID to support positive patient experiences, even before they walked into a clinic.
A streamlined experience and high ROI
With MDG, FastMed has a competent, experienced marketing and advertising team which will enable them to continue growing their market share. The brand enhancements and continued expansion of the MDG and FastMed engagement have created large-scale efficiencies for FastMed.
MDG was able to shape the 3 brands into one cohesive unit that provides patients with a positive experience at each touchpoint resulting in enhanced performance FastMed will enjoy for years to come.