Dental Care Alliance
Measurable success creates smiles all around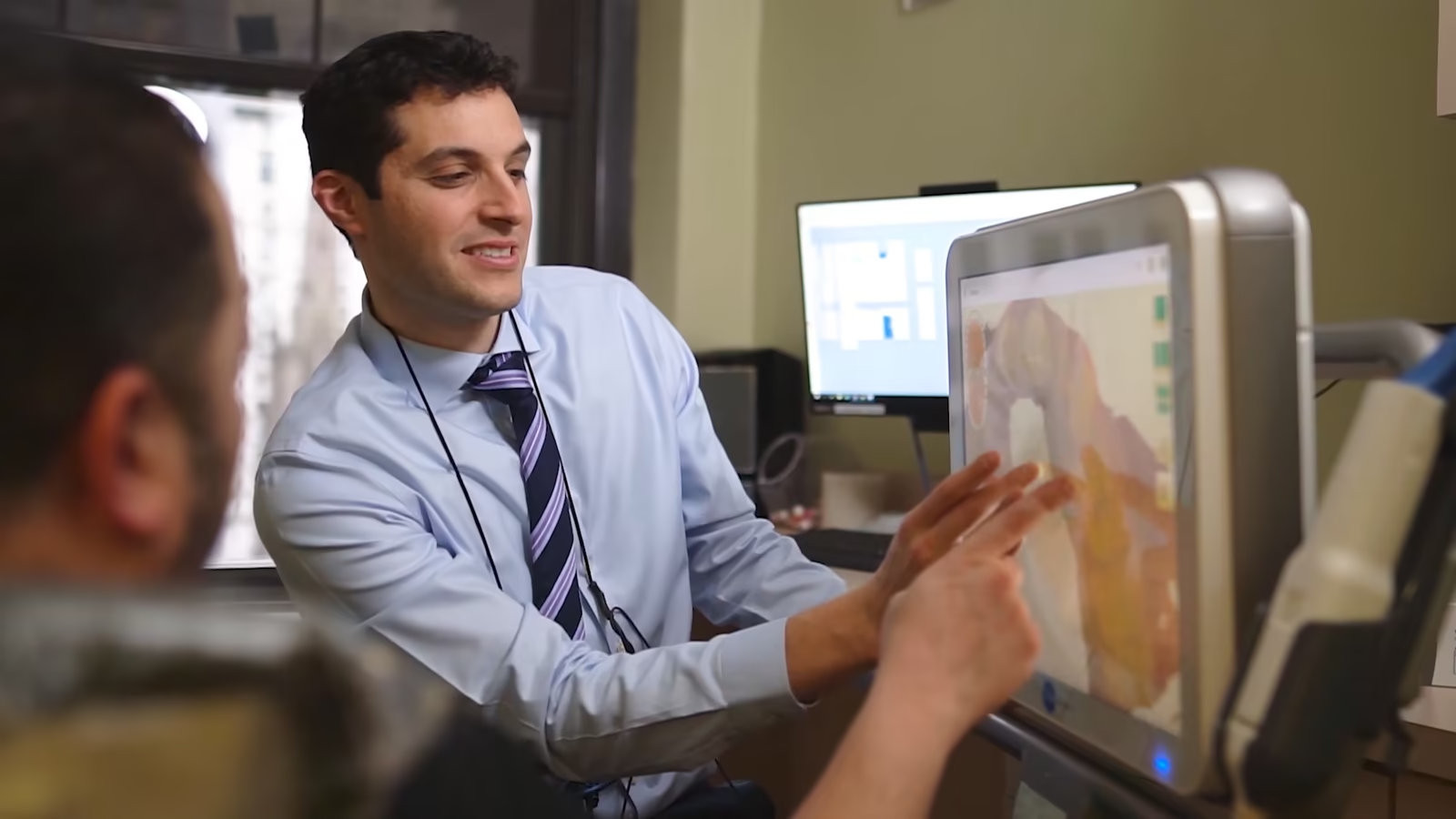 Dental Care Alliance supports 750+ dentists across 390+ allied dental practices in 22 states across 80+ brands—making it one of the largest multi-location dental service organizations in the country. MDG's decade-long partnership with Dental Care Alliance has been an exciting challenge with exponential growth.
As an integrated strategic partner and an extension of the company's marketing team, MDG goes beyond traditional marketing execution and delivers full-service marketing solutions that drive patient growth and practice revenue. Our team's successful strategies bring together branding, social media management, analytics, search, and a fully scalable digital platform designed to increase ROI and grow with Dental Care Alliance.
Brand equity gets an ally
To amplify their success, MDG developed a value-driven approach to position and prepare Dental Care Alliance for the future. Our team leveraged the company's name recognition to create a targeted B2B campaign that capitalized on their legacy and brand equity while increasing visibility amongst physicians and practice owners.
Emails, social media initiatives, digital campaigns, trade show materials, and business development assets have been produced to drive multi-location affiliation growth for Dental Care Alliance.
MDG's experts built a modern digital platform with a robust careers integration that's optimized for conversion, search, and business development. This B2B website appeals to employees, affiliated practices, patients, and prospects—all under one unifying concept.
Growth efficiencies are built in
MDG helped Dental Care Alliance build a platform strategy for 80+ brands and 300+ locations that would allow the company to scale exponentially with its aggressive acquisition strategy. Brand categories were developed which allows each practice to remain unique while building in efficiencies for better performance.
MDG has handled all aspects of media advertising, including programmatic, social media, and traditional planning, and buying. Our campaigns are also geared towards recruiting talent and increasing patient acquisition, with results that increase steadily as we continue to optimize and analyze the data from the advertising campaigns.
Multi-location digital management
MDG built and manages a sophisticated digital platform that's a 300+ multi-site, multi-location, multi-brand solution. This scalable, streamlined website management system efficiently integrates newly acquired practices, hosts an online scheduling API, and manages listings information for each practice including hours, address, doctors, and services provided.
Data-driven for improved performance
With hundreds of locations around the country, Dental Care Alliances needs a visual, data-based solution to easily display each practice's performance. The dashboard MDG created, aggregates every metric for each practice, allowing DCA stakeholders to quickly access valuable information for social, media, GMB, local search, keywords, and more.
The success of our long-term relationship can be attributed to MDG's ability to adapt quickly to our changing business needs, accommodate our aggressive growth and stay ahead of advancements in technology and evolving marketing strategies.
Shawn Wherry
Vice President of Marketing, Dental Care Alliance