Women's Care
Harnessing the power of innovation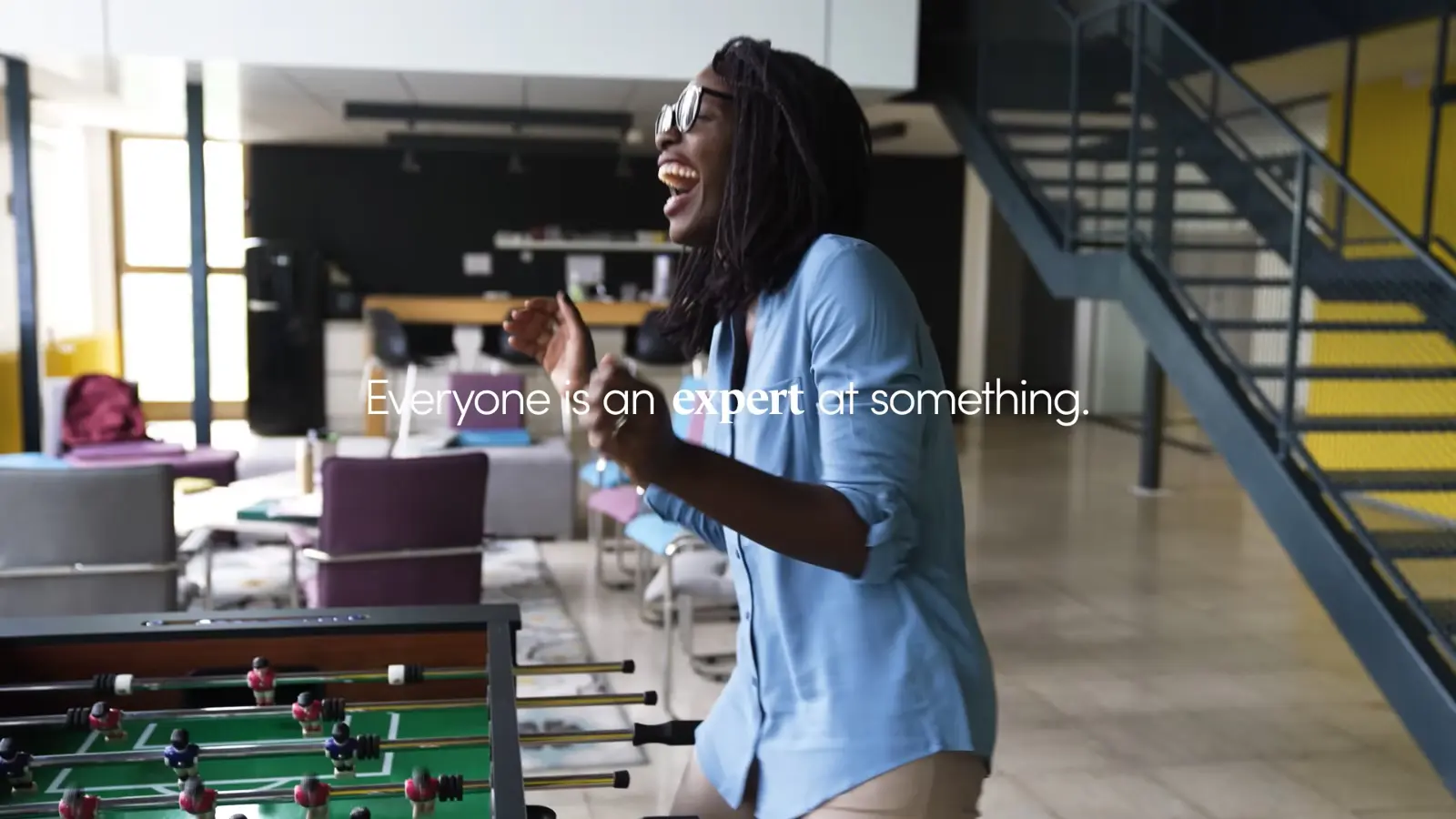 Women's Care partnered with MDG to build a stronger, more inclusive brand for the women's healthcare company that provides an integrated approach to care and empowering patients to make their health a priority. It's a tech-forward organization focused on enhancing the way women approach and receive care. The new healthcare experience aims to embrace the whole woman, allowing her to feel seen and heard.
MDG led Women's Care through a comprehensive website redesign focused on technology and driven by user experience. The MDG team translated the brand into a visual experience that makes it easy for patients to navigate through the site and convert regardless of where they are in the conversion process.
MDG helped develop the Women's Care brand to be agile, setting the foundation for better healthcare experiences at every touchpoint and allowing patients and providers to connect on a deeper level. This innovative brand style is applied to every aspect of the client's collateral to reinforce brand differentiators and keep patients engaged.
Giving women, and the brand, a voice
MDG helped Women's Care reimagine their messaging framework, put purpose behind every communication, and craft communications intentionally. Comprehensive brand guidelines were developed to ensure the brand narrative was delivered at every stage and on every level of the user experience.
Tapping into new audiences
Not everyone is comfortable discussing women's health issues. To cultivate a hesitant audience, MDG helped Women's Care elevate their impact on social media with a strong, compelling visual language. Using data, colorful graphs, photos of real women, and short concise language, Women's Care posts are able to reach and engage with a broader audience while removing barriers to conversion.
Elevating user experience at every touchpoint
MDG takes every opportunity to change the way the Women's Care audience views their healthcare experience. By optimizing every touchpoint, our team enhances the performance of the multi-location brand both online and offline for better patient retention and continued relevance.